We strive to understand diseases better,
formulate effective molecules and
strategize distribution for welfare of those in need.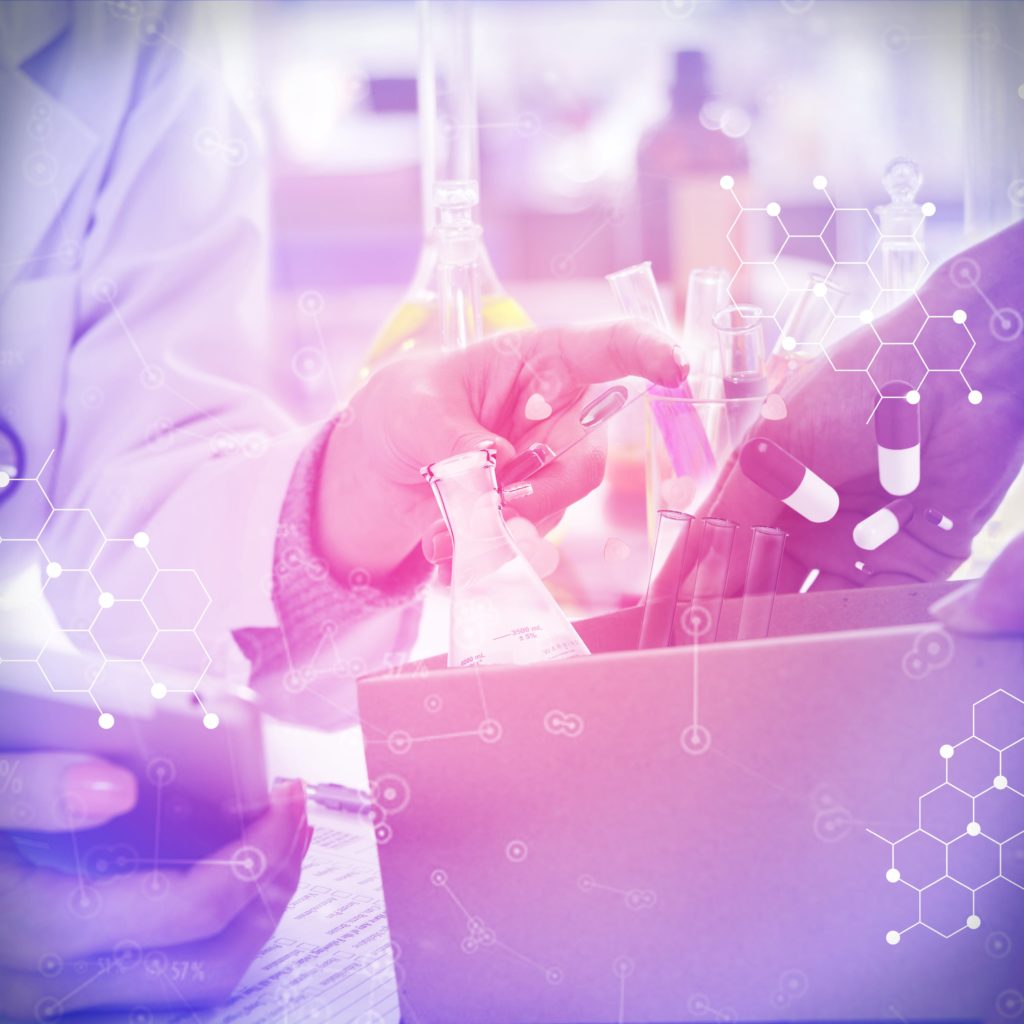 Driven by a vision of securing Nepal's healthcare needs, Quest Pharmaceuticals produces international standard effective medications at affordable prices. Since its establishment, Quest has helped millions lead healthier lives, with a range of general and specialized medications for cardiovascular, dermatological, diabetic, hypolipidemic ailments.
An experienced and highly qualified team operates our state-of-the-art manufacturing unit that integrates the latest in pharmaceutical technology. Keeping up with evolving healthcare needs, the R&D division develops new and more effective medications. Quality Control (QC) laboratory and Quality Assurance (QA) division promise quality in every product. Passionate business leaders ensure Quest products reach those in need, and maintain the company's unwavering commitment to health.
Vision
Secure Nepal's healthcare needs and elevate the country's status in global pharmaceutical excellence.
Mission
To safeguard people's lives through science-based innovative and affordable medications.