Quest Managing Director elected FNCCI Vice-President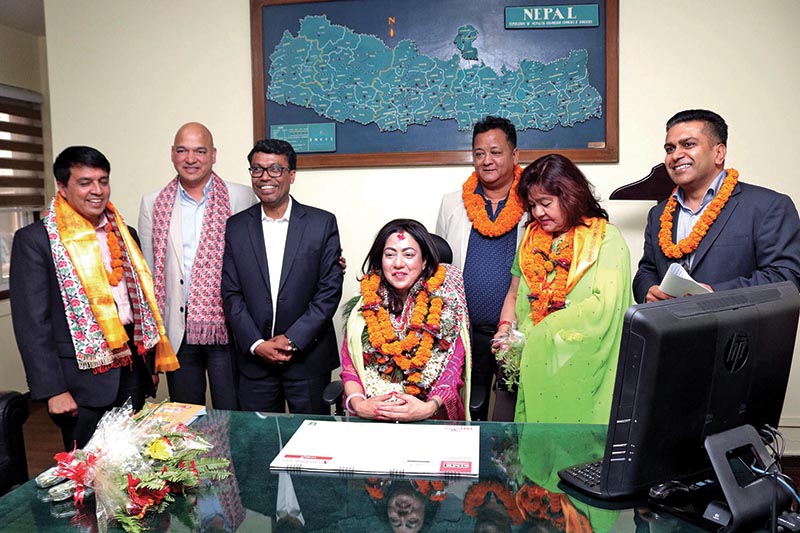 Kathmandu, April 11, 2017: 
Umesh Lal Shrestha, Managing Director, Quest Pharmaceuticals has been elected Vice-President of the Federation of Nepalese Chambers of Commerce and Industries (FNCCI).
FNCCI is the umbrella organization of businesses in Nepal, representing the country's business sector. It helps promote socio-economic development of the country through private sector led economic growth.
Shrestha, who is also one of the founders of Quest Pharmaceuticals, now represents the commodities association as VP, FNCCI.
"It is a great privilege to be elected to this position to represent the country's businesses. This is not just a personal achievement for me but reflects the respect that Quest Pharmaceuticals holds in the private sector," said Shrestha.