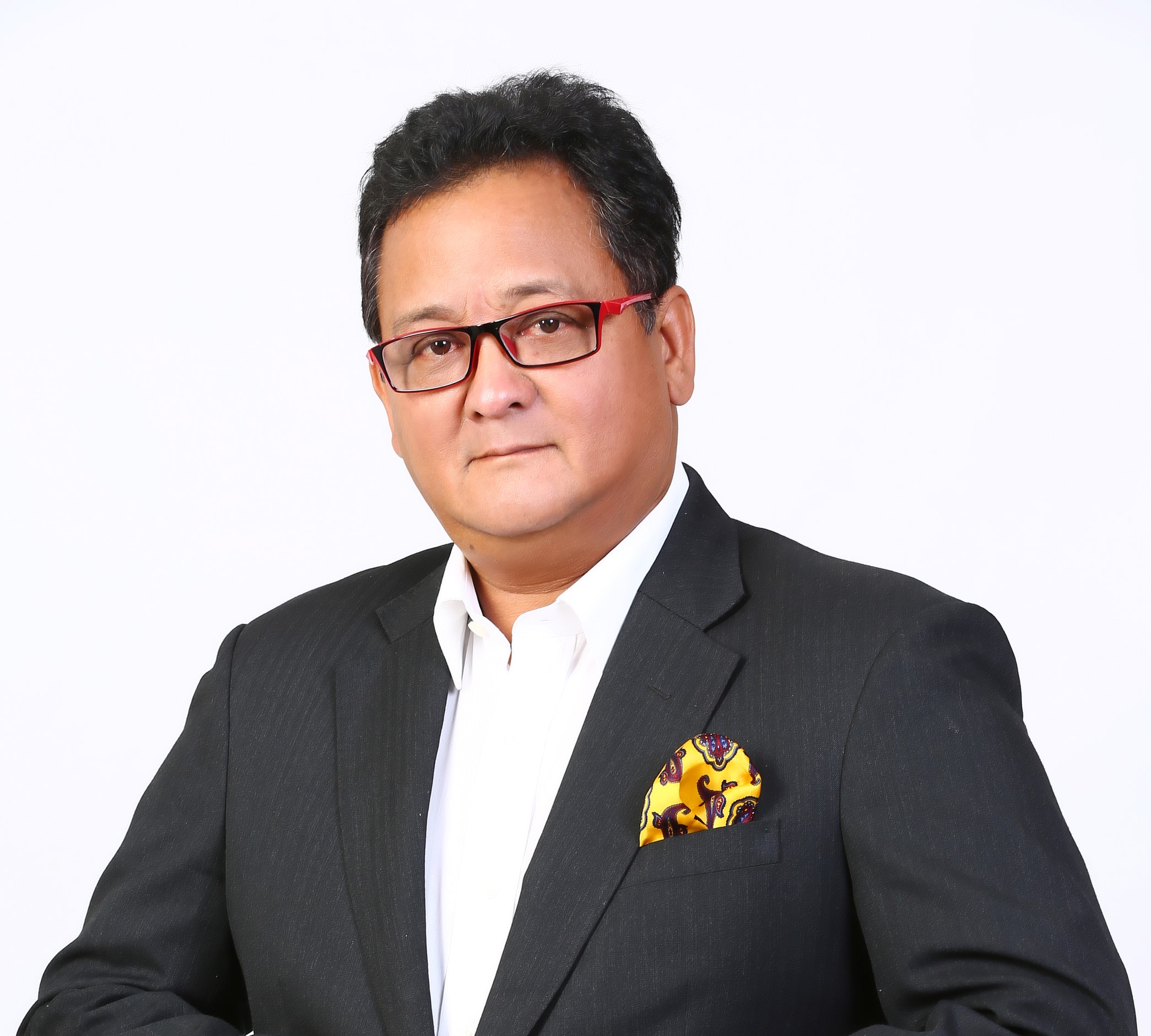 In 1999, four enthusiastic individuals came together to invest in a common vision – to secure Nepal's healthcare needs, and created Quest Pharmaceuticals.
Less than two decades later, Quest is among the top pharmaceutical manufacturers & marketers in Nepal, with an annual growth rate of over 20%. We have been certified by the World Health Organization on Good Manufacturing Practice (GMP) and awarded "People Developer Certificate" and "National Excellence Award" by the Federation of Nepalese Chambers of Commerce and Industries (FNCCI).
This has not been an easy accomplishment particularly in a country like Nepal, with instabilities across social, political and even geographical spheres.
Yet, what has helped our growth can be tagged down to one core value; our understanding that pharmaceutical is more than just a business. It is a commitment to safeguard lives of millions who depend on us, and trust the quality of our products.
We work with a mission 'to safeguard people's lives through formulation of science-based innovative medications'. We have a state-of-the-art manufacturing facility, equipped with the latest in pharmaceutical technology, to help achieve our goals.
We track evolving medical needs, stay updated with advancements and develop effective solutions through sustained research by our highly skilled scientists. A multi-tier quality control and assurance mechanism ensures that every Quest product is a promise for better health and lives. Our strategic partnerships and preparedness help maintain production, and country-wide supply, with minimal impacts by external factors.
As a responsible corporate, we strive to do more for a better Nepal, carrying out free health camps, disaster relief support, and awareness camps among other social services.
Above all, we recognize that Quest is what our employees are. Our multiple divisions work as a single unit towards our mission and our vision, with unwavering ethics, and commitment to our patients and consumers' health. We understand the values of individual aspirations, and blend those with that of the company. We maintain high standards of employee welfare, and serve as a platform to help develop the pharmaceutical professional workforce of the country, providing multiple opportunities to students, and professionals, alike.
At Quest, we understand that our existence and progress depend on mutual trust and benefits. All that we do, is defined by our commitment to health and well-being of all.
We thank you for believing in us.
For Quest Pharmaceuticals family,
Umesh Lal Shrestha
Managing Director