Quest Pharmaceuticals exists with the fundamental purpose of improving people's lives.
Other than efforts that benefit our clients and staff,
we strive to do more as a responsible national corporate.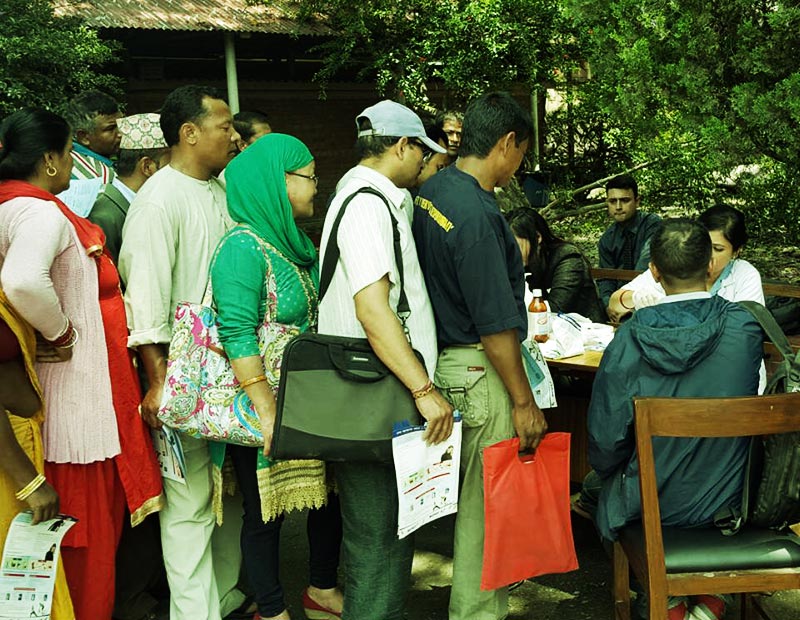 Free services
We hold regular health camps and provide medications, for free, in rural areas of Nepal. Nearly 25,000 people benefit from our 150+ general or specialized camps, organized annually.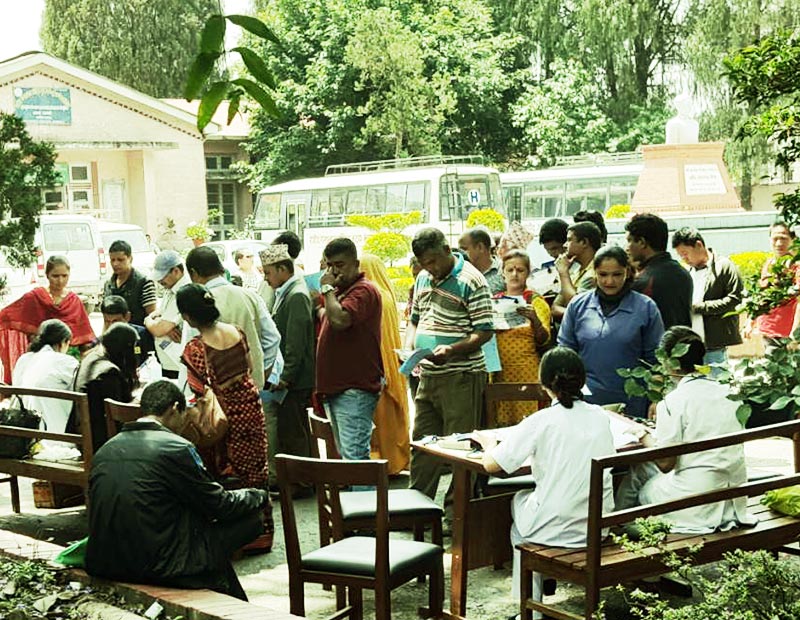 Healthcare awareness
We organize scientific symposia and conferences, providing a share-and-learn platform for the medical fraternity. We also build awareness to help people care for their health better.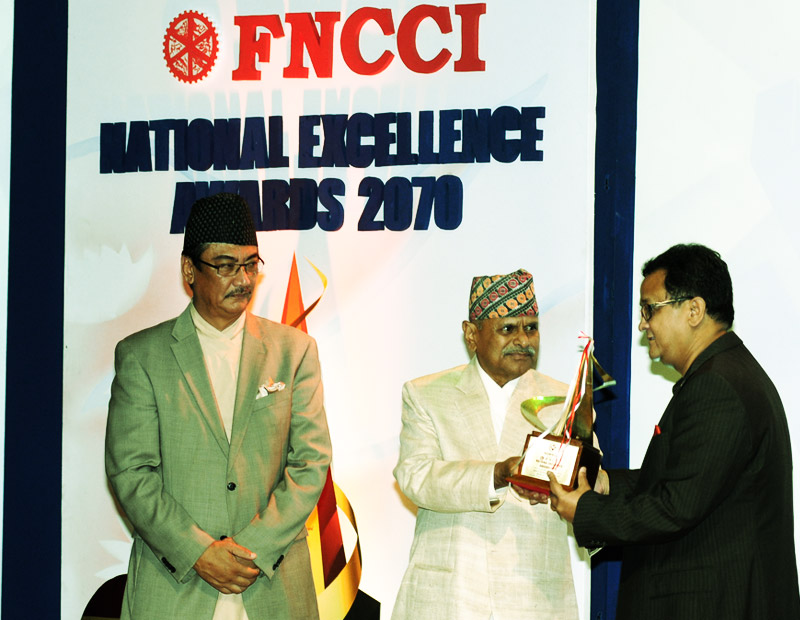 Building the nation
We work to build a better Nepal by setting an example of ethical business that benefits all. Our contributions to national economy have earned us the FNCCI National Excellence Award.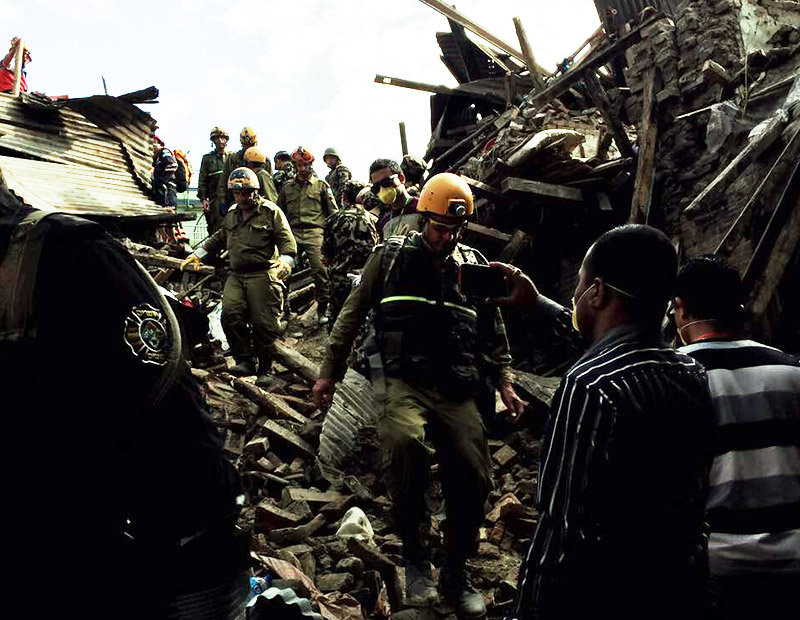 Social interventions
We support charitable, social interventions beyond the medical sphere, to help those in need. These include disaster relief, support to schools and even promotion of sports.