Job Posting Title
Location
Department
Date
MARKET RESEARCH ASSISTANT
Kathmandu with frequent travel inside/outside Kathmandu
Market Research

Permanent

3 weeks ago
MARKET RESEARCH JUNIOR OFFICER
Kathmandu with frequent travel inside/outside Kathmandu
Market Research

Permanent

3 weeks ago
If our current vacancies do not meet your needs,
please register in our talent pool. We will get back to you when a suitable opening comes up.
WORKING AT QUEST
If you are looking to build a career in helping millions lead a healthy life, Quest Pharmaceuticals might be your answer.
We seek passionate and hard-working professionals to help us safeguard people's lives through the formulation and marketing of science-based innovative medications. We offer a range of opportunities in various areas within our company; these include R&D, Production, Quality Assurance, Quality Control, Regulatory Affairs, Engineering, Business & Administration, and Sales & Marketing.
At Quest, we believe that the company's strength lies in our motivated workforce. We provide competitive packages, and help our employees realize their potential through positive reinforcements, including training and rewards of growth.
Realizing the need to develop future leaders for sustained progress in the pharmaceutical field, we also offer internship opportunities for early career graduates and students.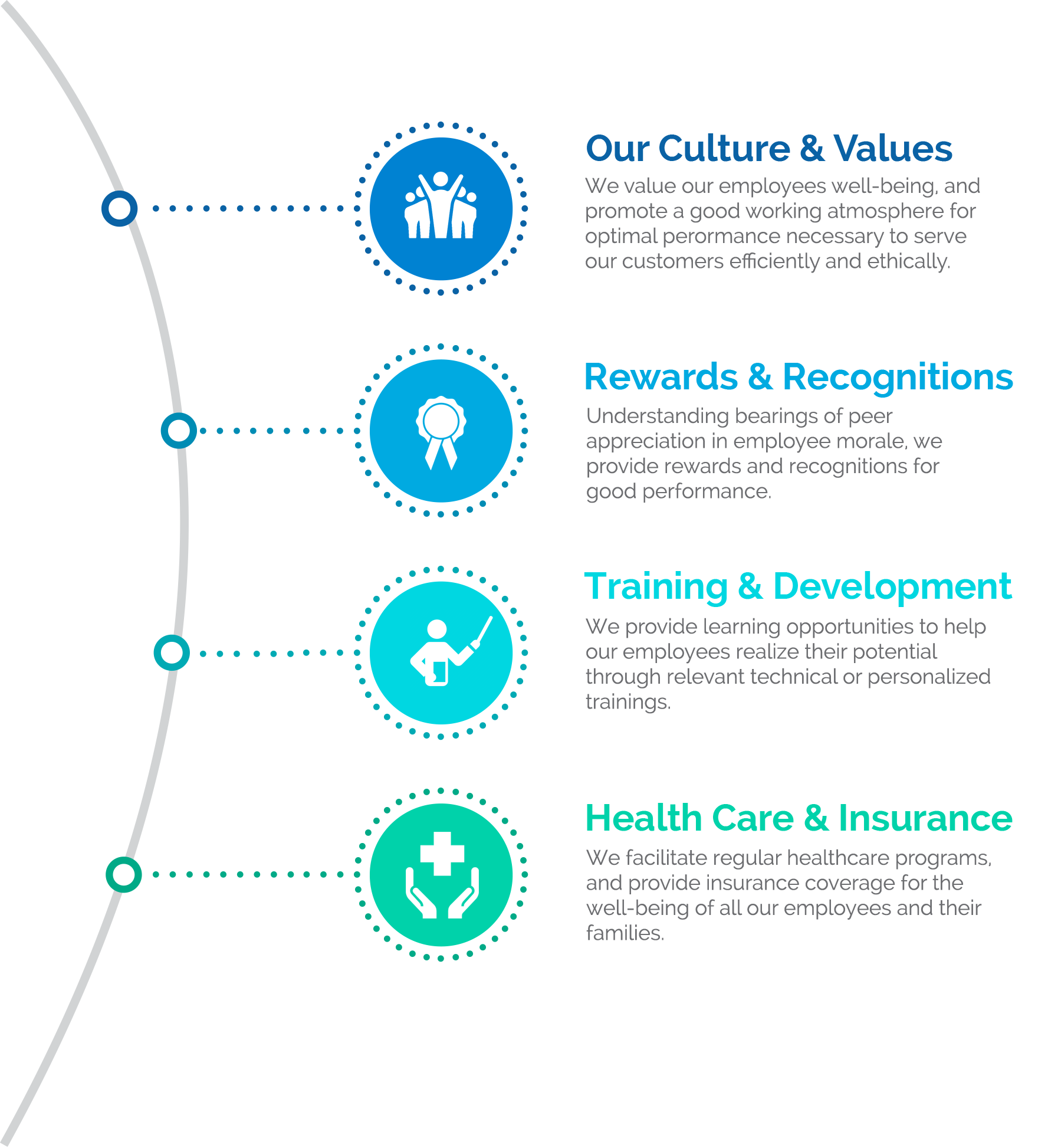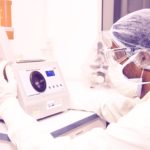 Research & Development
The R&D division applies latest science and cutting-edge technology to understand diseases better, and innovate effective drugs to improve people's lives.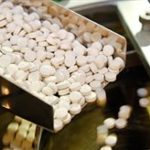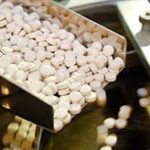 Production
Our Production division manufactures a wide range of specialized drugs at affordable prices, adhering to WHO's Good Manufacturing Practice guidelines.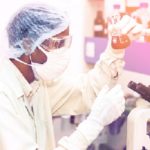 Quality Control
Our Quality Control division is equipped with latest laboratory technology and validates quality in all raw materials, intermediate and finished products adhering to Good Laboratory Practice guidelines.
Quality Assurance
Quality Assurance division ensures compliance with the company quality policy in every aspect of Quest's functioning. QA attests Quest products are designed and developed as per the WHO – Good Manufacturing Practice and Good Laboratory Practice guidelines.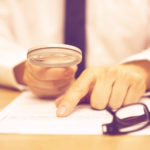 Regulatory Affairs
Regulatory Affairs division oversees product trials, license procurement and renewal, and ensures compliance with all drug regulations.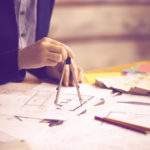 Engineering
Ensuring proper functionality of the manufacturing unit and keeping environment systems in order, our engineering division maintains the company's machinery in tune with the regulatory and quality requirements.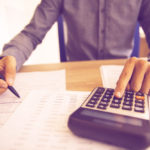 Finance and Accounting
Our Finance and Accounting division manages the company's financial transactions, maintains necessary cash flows as well as controls, and devises services and plans to improve financial performance.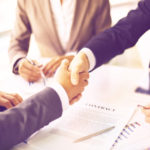 Human Resources
From screening suitable candidates, providing employees competitive packages and maintaining a healthy work environment, our HR division develops and retains committed workforce, ensures their well-being and growth.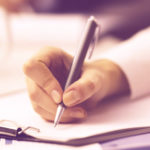 Administration
The Administration division provides support for efficient functioning of all departments, and oversees all administrative functions of Quest.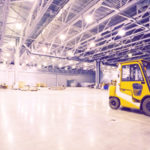 Logistics
Being prescient about instabilities troubling the country, our Logistics division procures & stocks raw materials and other essentials, to ensure uninterrupted production, and supply of necessary Quest products to the market.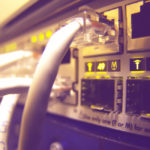 Information Technology
Keeping the company's communications channel and computing system functional, the IT team helps operate our hi-tech equipment, software and maintains security against potential hacks.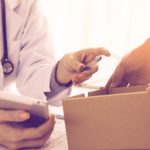 Sales
Our Sales division makes critical market linkages and expands outreach, ensuring Quest products are delivered to our clients in need and helping the company build market leadership.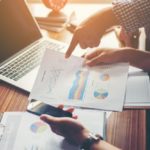 Marketing & Planning
Our Marketing & Planning division is responsible to create winning strategies for improving the brand value of our product, and research innovative medicines that can contribute to improve company status.
APPLICATION PROCESS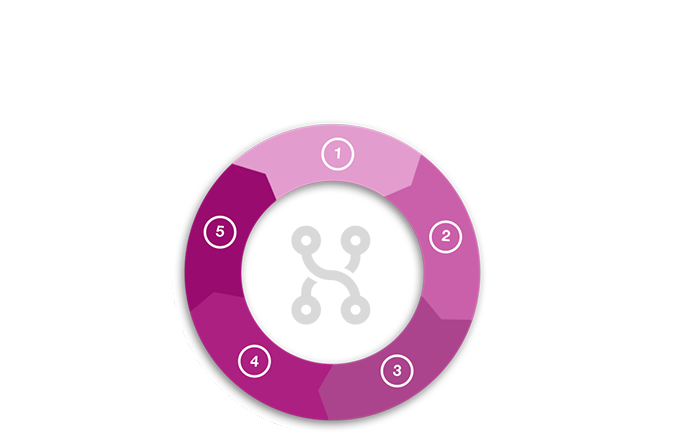 REGISTER IN OUR TALENT POOL
HIRING PROCESS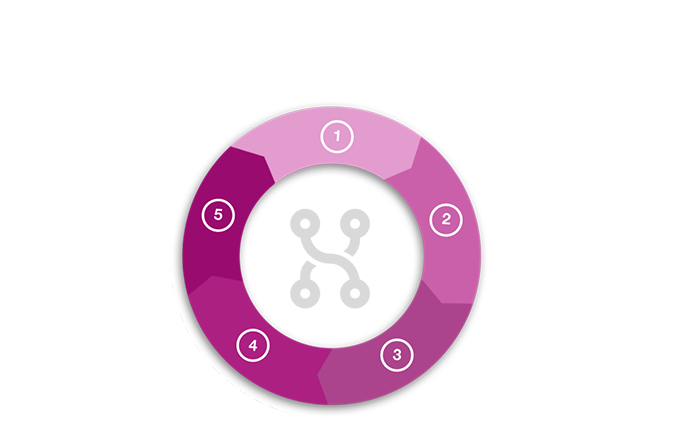 INTERN WITH QUEST