We help millions in Nepal lead healthier
lives through our wide range of general and specialized medications.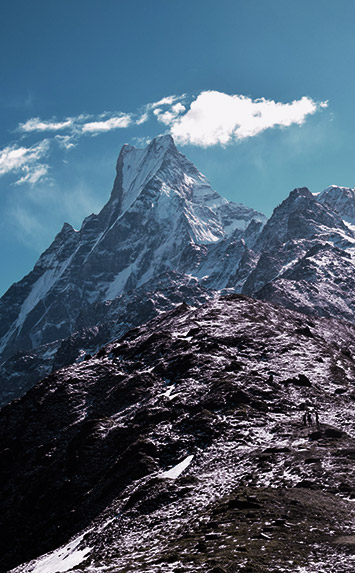 Nepal's healthcare system has significantly advanced in the last few decades. With growth gaining momentum, domestic production is expected to provide for 80% of the nation's health requirements by 2025.
Contributing to this cause since inception, Quest Pharmaceuticals helps millions in Nepal lead healthier lives through its wide range of general and specialized medications.
Quest Pharmaceuticals P. Ltd. is a premier science-based healthcare company, providing excellence in pharmaceutical solutions, since 2001. We are among the most trusted pharmaceutical manufacturers in Nepal, and are recognized as one of the finest.
Our mission is to safeguard people's lives through the formulation of science-based innovative medications. We envision a Nepal to be a self-sufficient in international standard quality healthcare that is safe and affordable. We strive to elevate the country's status in global pharmaceutical excellence.
We are the leaders in the production and marketing of cardiac and anti-diabetic products, and were the first Nepali company to produce medicines in soft gelatin capsules. Our products come in the form of tablets, gelatin capsules, ointments, creams, gels and solutions.
Quest Pharmaceuticals is certified for current Good Manufacturing Practice (cGMP) by the World Health Organization (WHO) and has been awarded by the Federation of Nepalese Chamber of Commerce and Industries (FNCCI), for its products and work ethics.
Quest's Leadership Team steers the company to secure people's lives by driving innovation in pharmaceutical production and applying progressive management approaches in its operations.
Distribution Partners Network