Quest Pharmaceuticals is a WHO-GMP certified science-based healthcare company from Nepal, providing excellence in pharmaceutical solutions, since 2001.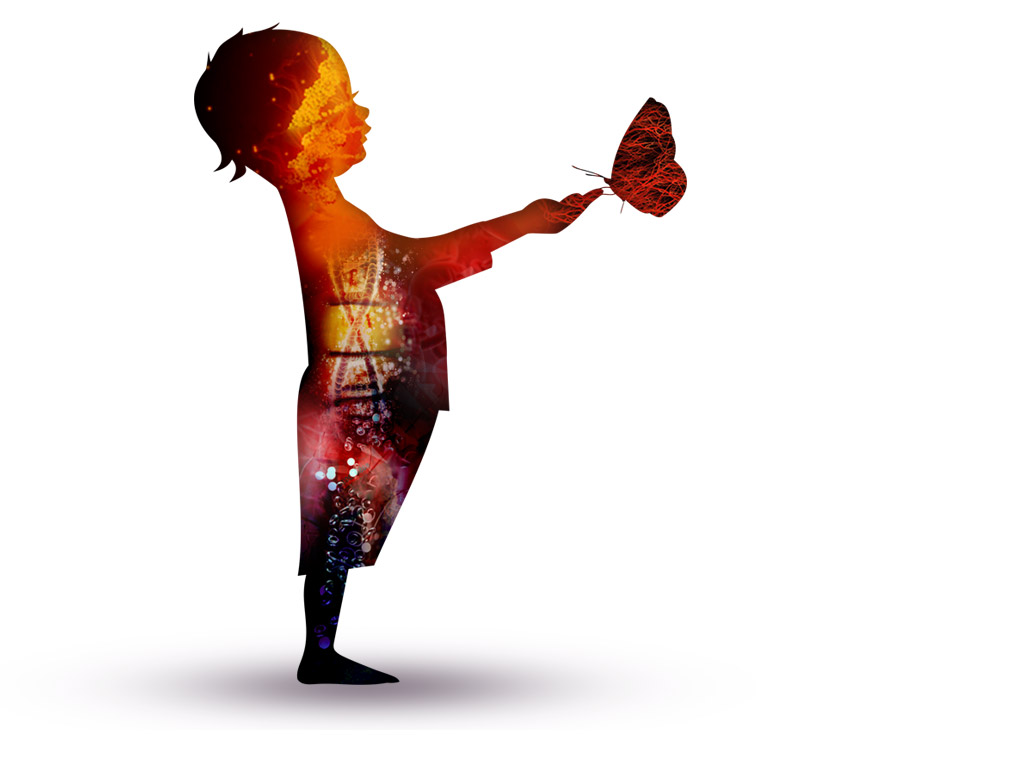 We help millions in Nepal lead healthier lives through our wide range of general and specialized medications.
Nepal's healthcare system has significantly advanced in the last few decades. With growth gaining momentum, domestic production is expected to provide for 80% of the nation's health requirements by 2025.
We use science-based innovative approaches to understand diseases better, and formulate more effective molecules.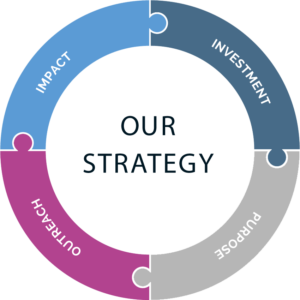 NEWS & EVENTS
Quest Pharmaceuticals has launched a new drug named 'Dfer' to relieve patients suffering from Vitamin-D deficiency. A silent ailment, Vitamin-D deficiency is known to be widely prevalent in seemingly healthy populations in developed as well as developing countries. 
Quest Pharmaceuticals has now launched a new drug named 'Fusid-B' to help relieve people from dermal infections. The new medication, available as cream, helps treat a wide range of bacterial skin infections like cellulitis, folliculitis, as well as infected dermatitis (also known as eczema).
Umesh Lal Shrestha, Managing Director, Quest Pharmaceuticals has been elected Vice-President of the Federation of Nepalese Chambers of Commerce and Industries (FNCCI).
FNCCI 'National Excellence Award'
Year 2014
Awarded 'National Excellence Award' in Medium-Scale Industry category
70+
We manufacture and market an increasing profile of life-saving drugs to address urgent medical needs.
400 K
Nearly 400,000 individuals benefited through our free health services nationwide.
2 M
We serve over 2 million patients across Nepal annually.
5 M
More than 5 million rupees donated to diverse social causes including earthquake relief.
100+
We have more than 100 distribution partners helping reach Quest products to patients in need across the country.
3 %
Providing for nearly 3 % of the country's health needs.
350+
More than 350 dedicated employees working with a common vision to secure Nepal's healthcare needs.
200 M
We have manufactured & distributed approximately 200 million units of medicines in 2016.